Bruno & Associates is a leading cryptocurrency tax specialist in Australia and is passionate in educating cryptocurrency investors & traders in the tax implications arising from their cryptocurrency.
As the crazy world of cryptocurrency becomes wildly adopted in our everyday life and more people jump into the market it is important to understand the tax implications of your transactions.
Bruno & Associates thrive to maintain 3 simple goals:
1) Help to educate clients on cryptocurrency taxation in Australia and to identify the differences between investors/traders. This can assist in clients making informed decisions on when to transact in cryptocurrency.
2) Assist in structuring cryptocurrency clients in a tax effective structure to give the possibilities of obtaining significant tax savings.
3) Assist in tax planning for cryptocurrency clients to legally reduce taxation.
Bruno & Associates can assist you with the following Cryptocurrency transactions:
• Assistance with determination of cryptocurrency trader vs investor
• Assistance with the application of the personal use asset exemption
• Assistance with reconstruction of your records
• Assistance with income tax returns for: - Cryptocurrency investors - Cryptocurrency traders
- Cryptocurrency mining
- Cryptocurrency staking/master nodes
- Cryptocurrency ICO/IEO investments
- Cryptocurrency margin trading/CFD trading
- Cryptocurrency business transactions
• Assistance with structuring your cryptocurrency to suit your personal circumstances
• Assistance with cryptocurrency tax planning to ensure current and projected gains and losses are identified prior to the end of the financial year. This can assist in triggering strategies to reduce your tax.
Whether you're running a bot, mining, staking, trading or just simply investing we can provide a tax service applicable to your circumstances.
Contact us today for further information.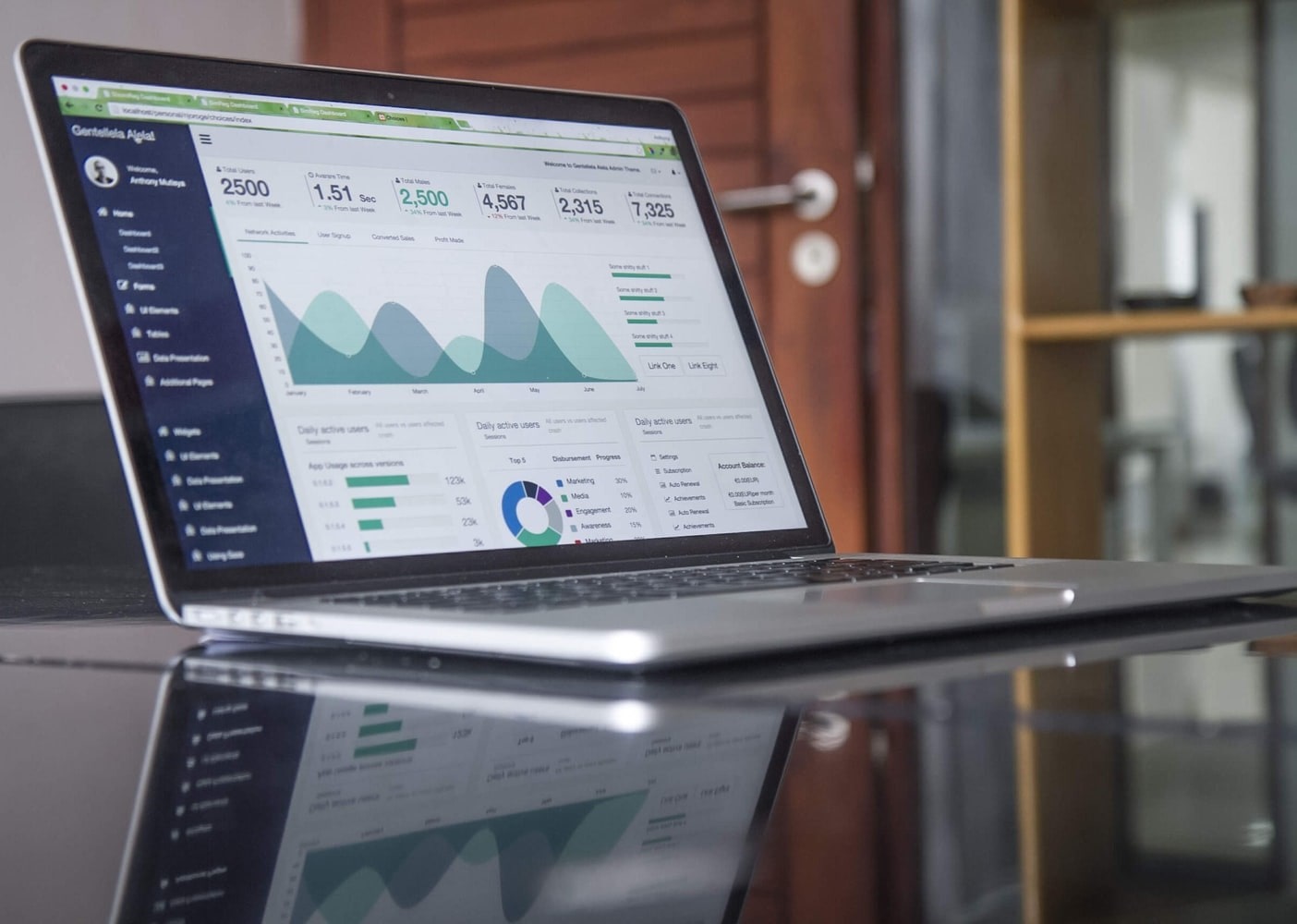 Cryptocurrency Taxation & Advisory Specialist
We offer a mobile based service to the Adelaide area and also service Australia wide. Whether you prefer face to face contact or correspondence by email make Bruno & Associates your first choice.
Contact

Bruno & Associates
Thank you for visiting our website. If you have any questions or concerns, please reach us anytime.