Bruno & Associates offers an extensive range of services with our commitment to providing advice and expertise at the highest level to our clients. The services provided by Bruno & Associates are:
As legislation and compliance is complex and constantly changing it is imperative that you are kept up to date and continually develop your knowledge. Bruno & Associates has the technical expertise to assist clients in all aspects of their business from inception to growth and maturity. With the ongoing training and knowledge we are able to assist our clients in complex matters which arise. Our clients range from personal individuals with rental properties and investments to business clients trading as sole practitioners, partnerships, trusts or companies. The types of accounting and taxation services we provide are:
Preparation of Financial Statements and Income Tax Returns

Superannuation

Capital Gains Taxation

Goods & Services Taxation (Quarterly or Annual Requirements)

Fringe Benefit Taxation

Assistance with Australian Taxation Office Reviews and Appeals or Objections,

Tax Advice & Planning
We provide an exceptional service to all small and large entities including:
Sole Practitioners

Partnerships

Trusts

Companies

Superannuation Funds
Bruno & Associates provide a bookkeeping service for all entities in regards to daily bookkeeping and data entry. We deal with
various types of accounting software. If you want to save time and money as well as complying with the Australian Taxation Office we can assist you by completing your bookkeeping so you can concentrate on growing your business. Taking control of your bookkeeping can prevent further serious problems occurring such as chasing up late debtors, incomplete data entries or negative cash flow .
If you are struggling with recording your transactions, leave that to us and concentrate on running your business. We can also
arrange packages to link your business bookkeeping with your Goods and Services Taxation Compliance. Please contact us so we
can discuss packages tailored to suit each individual client.
Bruno & Associates offer a full range of ongoing business services and also provides specialised advice to clients looking to enter into the business world. Our business advisory services include:
Advice on New Business Start Up

Applications for Australian Business Numbers and Tax File Numbers

ASIC Compliance

Business Reviews and Advice

Cash Flow Forecasts

Employment Compliance Matters

PAYG Tax Issues

Contact us today for advice and assistance.
Cloud accounting can assist with operational business activities by automating them to create efficiency in business processes and ultimately saves time to allow you to focus on business growth. Cloud accounting has the following benefits:
Reduces the amount of manual data entry which can save you time as you can set up automatic bank feeds with all your banking transactions imported straight into your software.

Can access your business at any time on the go. As Cloud Accounting is internet based you can access information on any device that has an active internet connection.

Provides access to real time data which can assist in making business decisions in a timely manner.

Allows you to monitor business performance with the many different reports.

Improves cash flows as online invoicing allows you to send your invoices to your customers quickly with real time reminders to limit the need to chase up outstanding invoices.

Provide access to your accountant, bookkeeper or staff member so they can all access real time data at any time with the ability to restrict access.

First step in going paperless.
Cloud accounting using platforms like MYOB, Xero or QuickBooks can assist businesses in reaching their goals by providing flexibility. Bruno & Associates can assist clients in setting up and integrating cloud accounting solutions into their businesses to enable real time data on a timely basis. As there are many different platforms available, Bruno & Associates can assist you in choosing the platform that bests suits your business.
Talk to us today regarding the best software solution for your business.
Structure Analysis and Advice
Bruno & Associates provide a full range of entity structure services whether it's a partnership, trust or company we are able to provide expertise advice in what structure will best suit our clients.
We are able to analyse your current structure set up for your business or investments and provide advice on benefits of changing your structure along with the administration duties of implementing the change.
Benefits of changing trading structure could range from protecting your personal assets, minimising taxation or for legalities regarding trading industries. Whether it's personal choice or for expansion make sure you contact us today.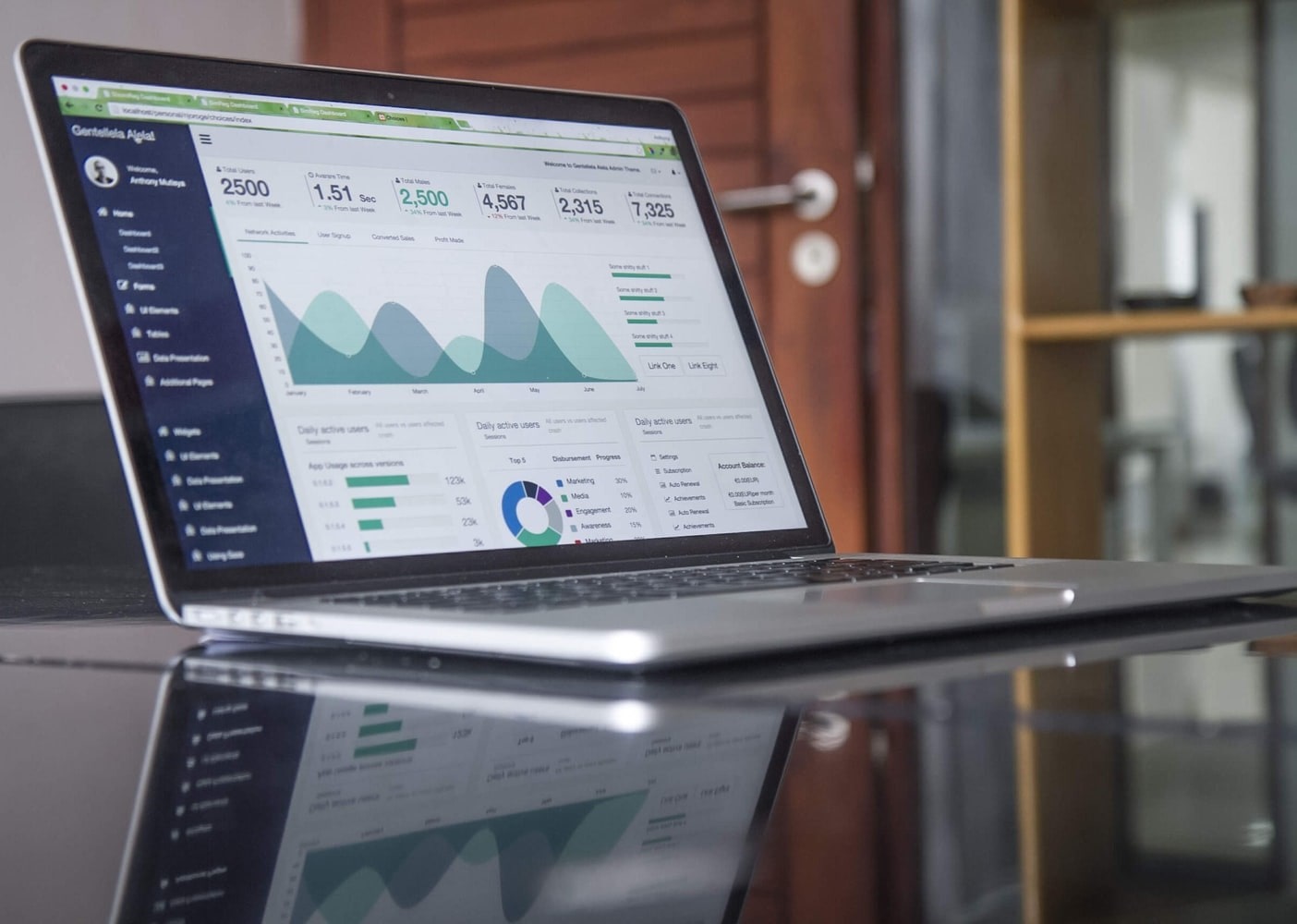 Taxation & Advisory Specialist
We offer a mobile based service to the Adelaide area and also service Australia wide. Whether you prefer face to face contact or correspondence by email make Bruno & Associates your first choice.
Contact

Bruno & Associates
Thank you for visiting our website. If you have any questions or concerns, please reach us anytime.